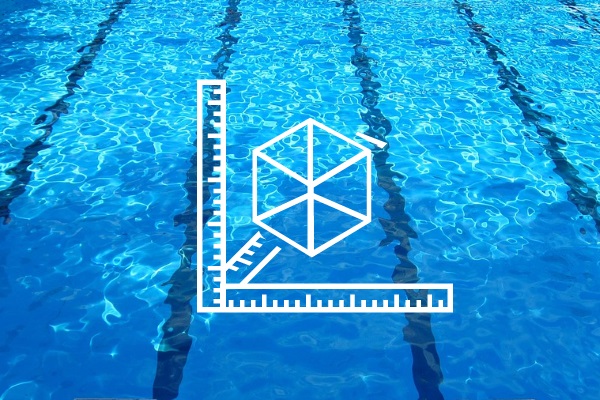 Pool Design
We can create & build in-ground concrete swimming pools in any custom shapes or sizes you want.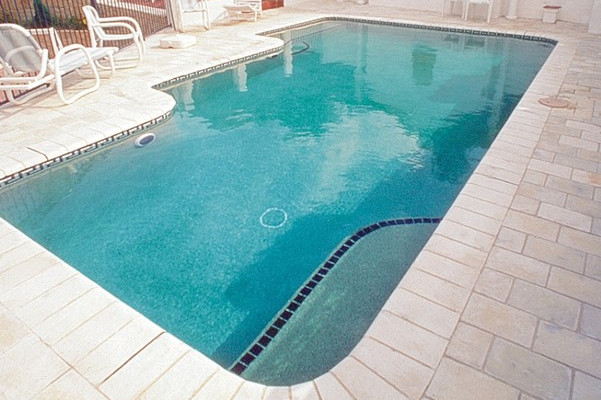 Our Pools and Spas
Blue Haven Pools has an extensive range of pools and spas on offer. Browse our inspirational gallery today.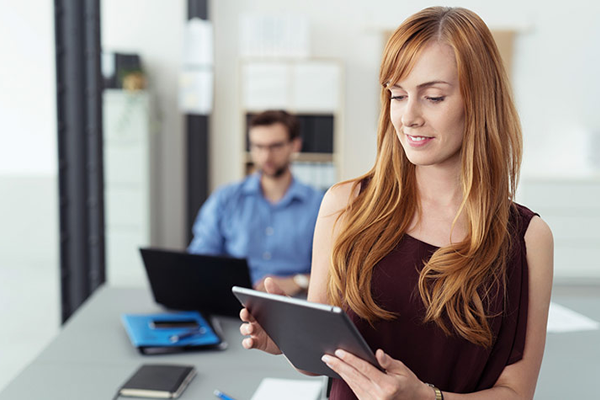 Free Home Visit Quotes
With a team of dedicated professionals, we can come out to your property for a free 30 minute consultation.
Why Choose
Blue Haven Pools Queensland?
At Blue Haven Pools & Spas we pride ourselves on superior levels of service, the widest collection of pools in Australia. We also take great care to ensure our prices are competitive.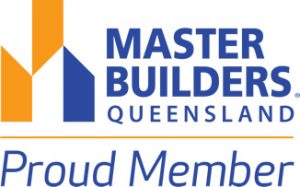 Master Builders
Our Master Builders membership is the key to our success in the pool building and construction industry.
With a team of dedicated professionals, we can come out to your property for a free 30 minute inspection and consultation, discuss your options and provide you with a range of solutions for pool and / or spa fittings!
What our customers have to say...

Our experience with Blue Haven was very positive, from project planning to completion. We are very happy with the pool and really appreciate the good advice and suggestions given to us by everyone involved. This was our first pool project and there was a lot of 'stuff' we didn't know or wasn't aware of. Dealing with people whom are proactive in trying to understand our preferences whilst being mindful that we may not always know the right questions was very helpful. Everyone was very courteous and nice to deal with. Also, thank you for your commitment to finish the project before we left for overseas. The only issue (minor) for us was person whom installed the post for the chlorinator control unit could have done a better job – hurried, post leaned, not in good spot etc. Our electrician reinstalled against house wall – not a big drama. We will not hesitate to recommend Blue Haven to others.

We were extremely happy with the build of our new pool. We received excellent advice from David. The tradies who worked on the construction were efficient and really hard working. The form work they did was first class. We were also very happy with Daymon's management of the project – nothing was too much trouble and the pool was finished beautifully in time for Christmas. Our only suggestion would be a very clear timeline and documentation to show exactly what we had to do by when and in what order, because sometimes we found our responsibilities to be a bit confusing. But overall, we are extremely pleased with the pool. It is gorgeous. Many thanks

The whole experience was great. From when David Pitt comes to site and discusses the best options for our circumstances, to Daymon Said during the Construction phase, had a huge customer focus with quick responses to queries, did what he said he would & most importantly when he said he would, apart from weather delays. The whole process took just over three months from contract signing to practical completion (25/11/14 to 2/3/15), and that included our deck fence and landscaping. As a second time customer I would recommend Blue Haven Pools. Thank you.